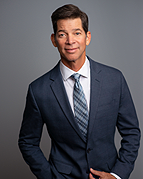 Steven G. Koeppel
After 30 plus years in the business and over 100 trials, Steve has built his reputation on exceptional client service, diligent preparation, and an unwavering drive to obtain the best possible results for his clients.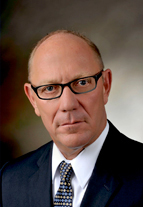 Mark B. Yeslow
After over 30 years of practice, Mark has gained experience but has not lost his love of the law, nor has he lost his desire to win. Please feel free to ask Mark about his recent trial results.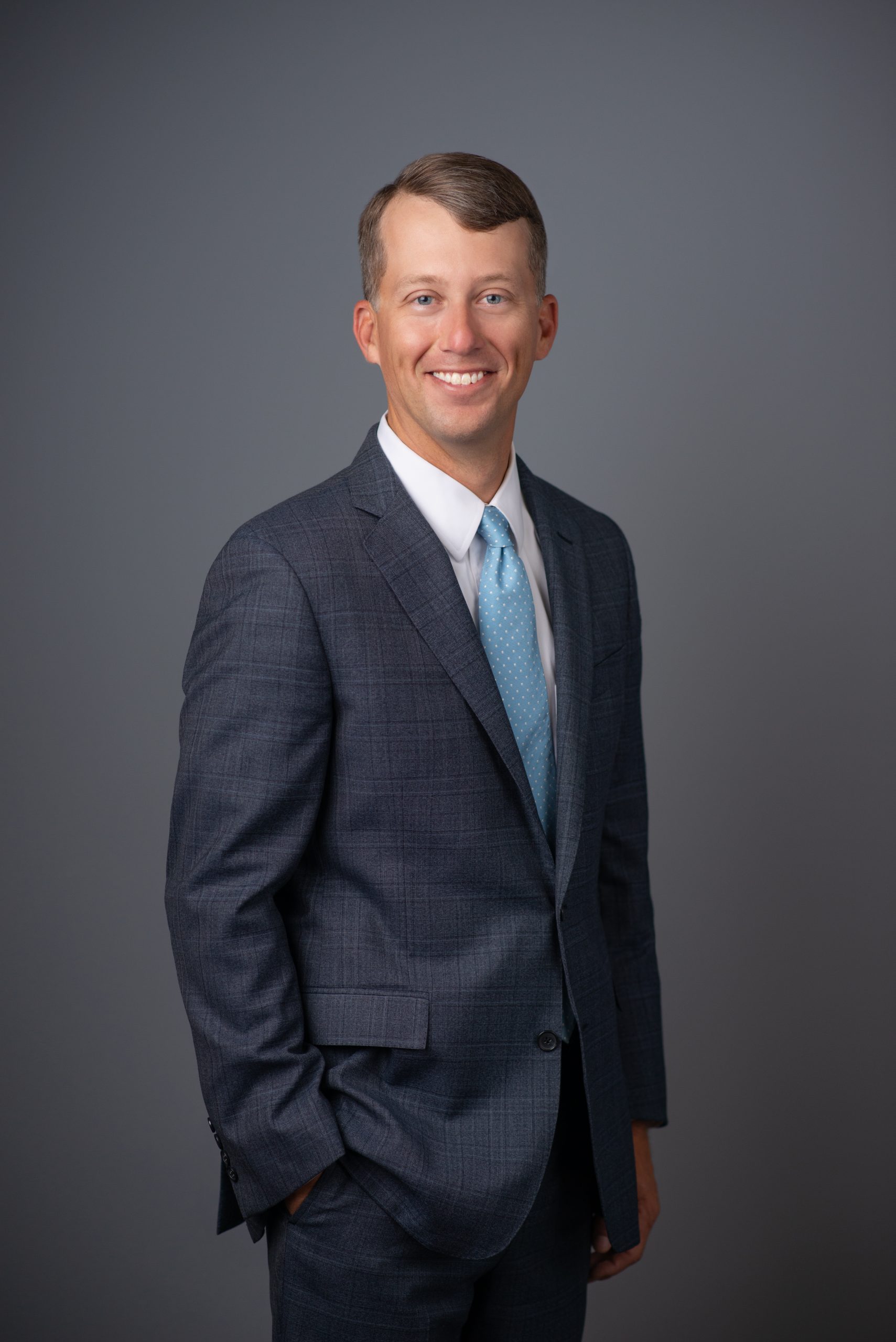 Robert E. Anderson
Robert understands that each client has different goals in litigation, and he strives to provide the individualized service necessary to achieve those goals.