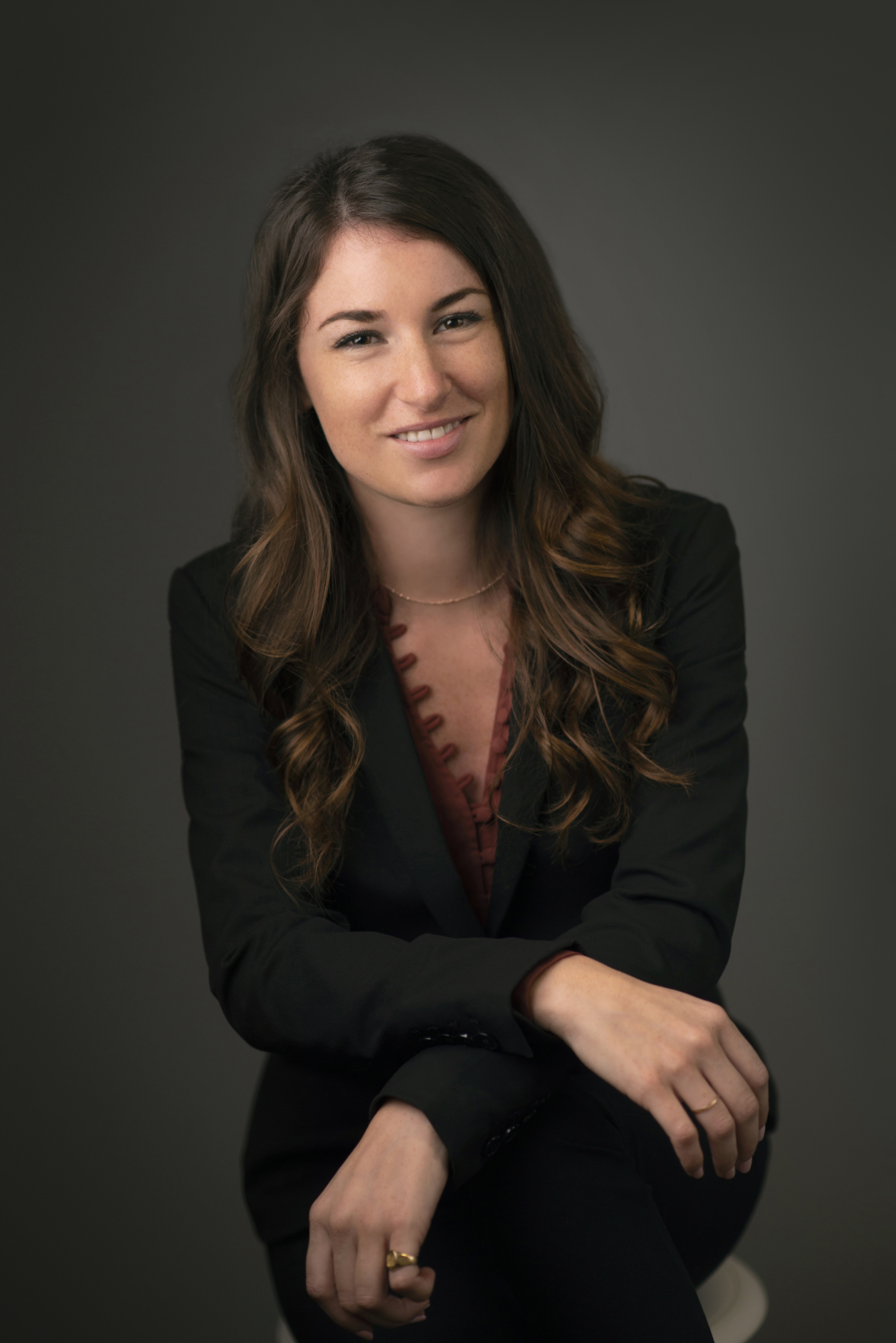 MADELEINE V. BISCHEL
Madeleine is an associate with the firm handling a variety of litigation matters. Since joining Yeslow, Koeppel & Anderson, Madeleine focuses her practice on the defense of injury claims arising from auto collisions and premises liability claims. She is admitted to practice in all Florida State courts.
Madeleine achieved a Bachelor of Arts Degree in Political Science from FUS in Ohio in 2017.
Thereafter, Madeleine attended Ave Maria School of Law, graduating early and in the top 10% of the class with magna cum laude honors. While in law school, Madeleine served as Senior Editor for the Ave Maria Law Review. She was selected to intern with the Honorable Joseph Van Bokkelen for the U.S. District Court of the Northern District of Indiana. Throughout her time in law school, Madeleine remained very involved serving as a governor for the Young Lawyer's Student Division, a Dean's Delegate, and was a member of many of the school's organizations.
Now as a committed associate of the Yeslow, Koeppel & Anderson team, Madeleine is focused on providing quality and detailed legal work.
On her time off, Madeleine spends time engaging in her passion for horses, traveling, and spends time with family and friends.